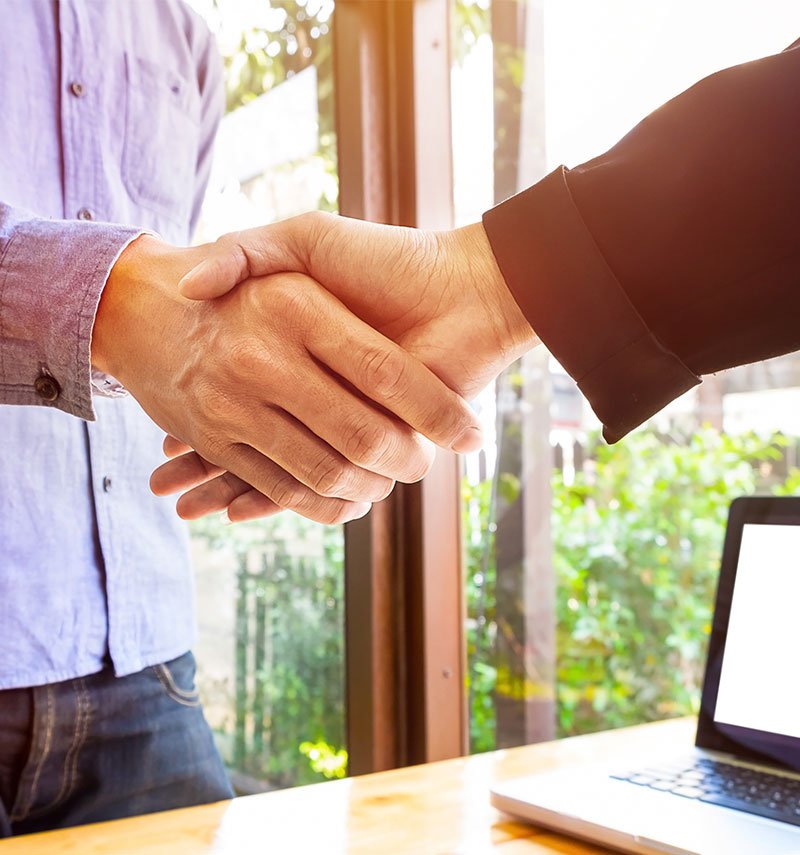 Panoramic Sukkah – Affiliate Opportunities
Do you own a Judaica store? Do you represents a Jewish congregation, organization, or school? Are you a Jewish blogger, or just a well connected macher?!?
Offer your members, readers, and followers an opportunity to purchase a Panoramic Sukkah at a discount and earn some affiliate income at the same time – it's a mitzvah!
If you are interested in partnering with us, you can register below. We'll review your application and be in touch soon! Before you register, please take a few moments to review our Affiliate Terms and Conditions!
Affiliate Terms and Conditions